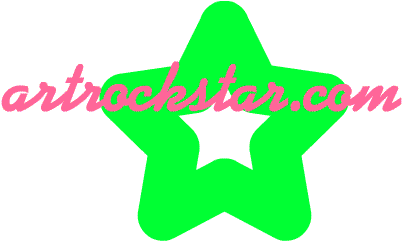 Home of Howard T. Feltersnatch

Eleni Eliades is the coolest, she's got really big earings------>
I really enjoy hanging out with my friends at all the galleries, because when we go out there's all the curators and the gallerists...I toally LOVE the ART SCENE!!!
Hello, my name is Howard Thomas Feltersnatch, most of my friends just call me "Howie". I go to by far the BEST school EVER. I love painting and I really like the RENAISSANCE.
VERNAISSAGE MAY 16 2003 FORT MASON, SAN FRANCISCO, CALIFORNIA

Tim Sullivan, everyone...He's can do tricks...
Mmmmmmmmmmmmmmm
BOA!!!
Rachael Jablo
Brian Wasson and I have the same glasses, we're so cool.
;

<------Frank Abruzzese
is from Philly, you can tell from his sweet hair, few buttons, and gold chain!

This is my Suite Mate Dave Hamill, he makes really big paintings, and has a big motorcycle I call the "ROAD HOG!!!"

Sarah Stolar is soooooooo hot, man, I can't wait to have a critique seminar with her!

This is Larry...He's really Important
This is my review, they didn't understand my paintings. I am really influenced by glazing and intricate rendering techniques, and I love the Renaissance painters ESPECIALLY CARAVAGGIO.
This is Goody B she almost went to Brown, but she had more sense to come to the best art school EVER!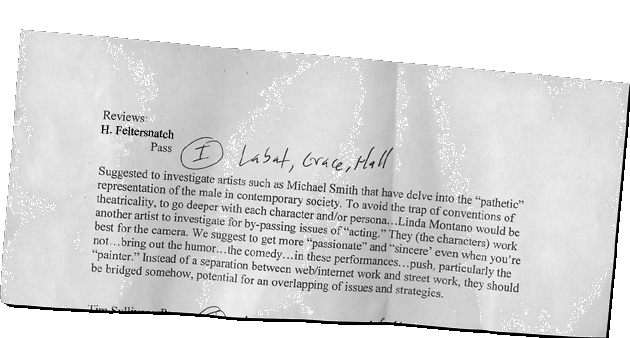 This is by far my favoite painting, because you can see his dedication to painting. Caravaggio RULES!!!! It's called Amor because in his language (Italian if you didn't know) that meas LOVE...and the painting is of cupid, so that means he's going to shoot you with his arrow.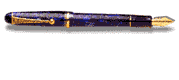 <-----EMAIL ME HERE
I like this drink best----->